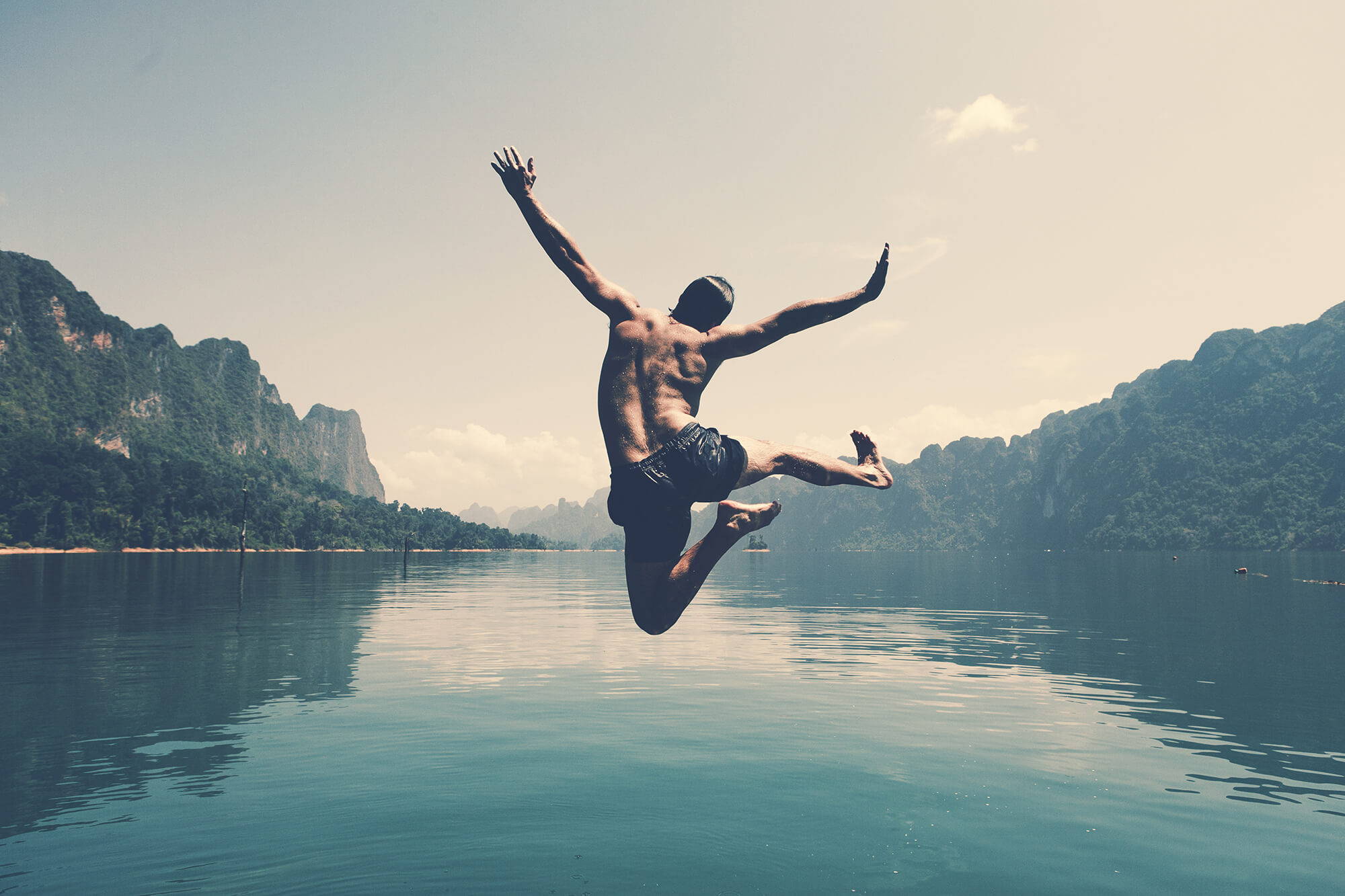 May is Mental Health Awareness Month
This May, we observe Mental Health Awareness Month.
This month comes in the wake of what has been a challenging time. More people than ever have had to confront challenges to their mental health due to the COVID-19 pandemic. Mental health issues are now front and center in people's minds as they cope and recover.
As we slowly return to a new normal, we know that society still has a long way to go in addressing mental health issues. The stigma remains. People are told that their mental health issues are an unacceptable excuse for poor performance and absenteeism at work, for example. Others are told to "get over it" and "move on" when depression and other mental health conditions have various causes that merely disregarding them cannot fix.
We feel for people who have to confront the stigma that still surrounds discussions of mental health in this country and the world at large. At the same time, we celebrate those facing mental health issues everywhere who have managed to survive and thrive despite the pandemic's challenges. If you are experiencing something that affects your mental health, know that your choice to be alive is itself an achievement. You are not giving in to despair and self-doubt.
This year's focus by the National Alliance of Mental Illness on the theme "You Are Not Alone" is a reminder that these victories are not a solo achievement. People facing mental health challenges have found support from others facing similar challenges and mental health professionals and advocacy organizations. As we transition to a new phase in our social and personal lives after the worst of the pandemic has passed, we need to address how we can support everyone with mental health challenges.
In other words, your mental health should be everyone's concern. Know that you are not alone.
Breaking the stigma is the first step in opening everyone's hearts and minds to empathy and concern for those facing mental health issues. It can start with a conversation.
We understand that you will find these conversations tough to have. Being vulnerable when in conversation opens you to difficult words and actions that may harm you more. However, others will welcome your mental health story with sympathetic concern. They may be going through something too, and they may not have a name for it.
If you know someone with a possible mental health condition, starting a conversation may itself be a challenge. They may not want to talk about it because they may fear rejection and lack of empathy from others. Asking the simple question, "Is everything all right?" may open a door for others to share their concerns.
The key to breaking the stigma is to create safe spaces for others, to be honest with their mental health concerns, and find how they can seek help. We can create these spaces by refusing to judge, listening with empathy and full attention, and opening ourselves to the other. At the same time, if you are the one with a mental health issue, the possibility of finding a safe space helps you realize that you are not alone in meeting the challenge. People are here for you, and you will be surprised where you can find them.
Building mental health awareness
Conversations surrounding mental health are the first step toward building awareness of mental health in individuals, families, workplaces, schools, communities, and society. We emphasize the importance of mental health awareness in the wider circles in which people live. There is some way to break the stigma surrounding mental health and create the conditions for people to find support and help whenever they have concerns about their mental health.
If there is anything that the pandemic and the resulting isolation people underwent have taught us, mental health has become a part of people's understanding of overall wellness. There is no better time to raise awareness of how we can move forward with this understanding in mind.
As we celebrate how we have survived a year of struggling with our mental health, we hope to make ourselves realize that we are not alone in our struggles. We are ready to create a space for people to express themselves and make it possible to find support from others. We want our communities to know that mental health is not just something that individuals must tend to but will help everyone thrive and grow.
May is Mental Health Awareness Month. Let's keep the conversation going this month and beyond as we move into a new phase of our lives.